Starting out is harder Than starting up
Getting started online is a difficult task for small businesses. We are here to guide you and assist you with your journey.

Our process involves consultation, investigation, and optimization. We help clients fast-track their digital journey to realize success at quicker and more magnified rates.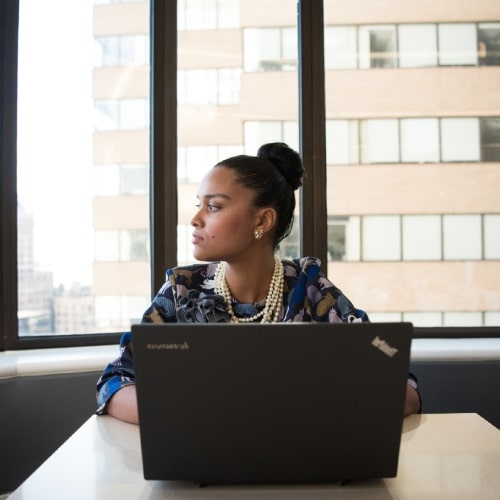 Our Mission
We are determined to improve your web presence and increase your online effectiveness.

Our History
We have been designing and developing custom websites and web applications since 2014.

Our People
Our team is well-established in the industry and has combined over 50 years of experience.

Our Focus
We build your website and applications to meet the latest best practices and most importantly, to meet the needs of you, our client.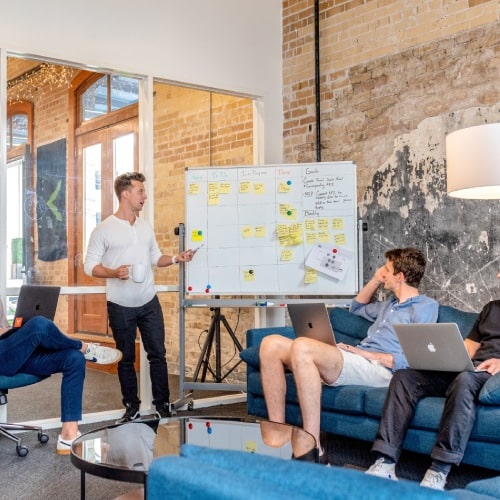 We Are Digital And Creative Team
Let's get started building your next project. Contact us for a free personalized quote based on your specific needs and requirements. Our team is well-versed in numerous industries including: legal, medical, insurance, and more!



AmazingCoders is my go-to for web development projects.
Have been very impressed and satisfied with every project I've done with AmazingCoders.
AmazingCoders was a life-saver for me when I needed to start a new ecommerce project. Highly recommend!!